MSA FireHawk® M7XT Air Mask APPROVED
MSA's new FireHawk M7XT Air Mask provides critical respiratory protection and meets new NFPA 1981 and 1982 2013 Edition standards.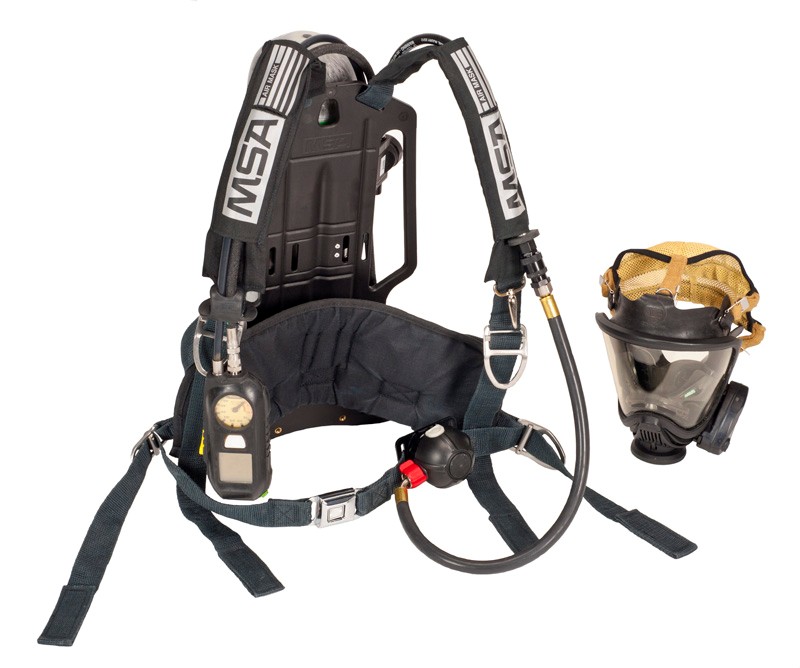 The MSA FireHawk M7XT Air Mask is now approved to NFPA 1981 and 1982 2013 Edition Standards. This feature-rich SCBA has been designed to provide firefighters with unmatched durability and performance from the world's leading SCBA manufacturer.
Some options available with the MSA FireHawk M7XT Air Mask include the new Ultra Elite TuffLens, Extreme heat PASS, Ultra Elite® XT Communication System electronic voice amplifier, I-HUD Receiver wireless heads up display and radio PASS device for firefighter accountability.
___________________________________________________________________
We represent MSA the #1 supplier of breathing apparatus in the industry. MSA also manufactures gas detection instruments, thermal imaging cameras as well as helmets.
For water movement we offer Key Fire Hose with the best warranty in the business, 5 yr. for rubber hose, 10 yr. for polyester hose. To adapt to your hose and appliances we sell the finest names in the business such as Kocheck for adapters, strainers and appliances; Red Head for adapters, striners and appliances; Crest Star, Pok, Pro Tek and Cordova nozzles.
Akron Brass is the leader in the nozzle business and we are proud to offer them as a supplier for majority of the nozzles and appliances we carry. They carry such nozzles as the Turbojet, SabreJet, Assault and the Mercury Monitor.
If it's lights you are looking for we can supply portable lights from Streamlight, Pelican, Koehler/Brightstar and Quartz lighting from Akron Brass (Extend-A-Lite).
Bendlin Fire is also your dealer for turnout gear by such names as Lion Apparel for Coats, Pants, Suspenders. Total Fire can offer you Rubber Boots, Leather Boots, USAR boots and also the Kore Kooler for fatique in your firefighters. To store your gear you can get gear bags of all sizes.
For your ventilation needs Bendlin Fire will come out and demonstrate PPV and Negative Pressure fans from Super Vac. Bendlin also sells for Tempest Technologies as an alternative offering.
If you need a demonstration or information on any of our offerings just click here to request a "Demonstration" and we will get back to you in a timely manner.